• Ebooki Językowe
• Cursos de polaco
• Artykuły o Hiszpanii
• Karawaning i Vanlife
• Warsztaty Pracy Zdalnej
• YouTube
Witamy Cię słonecznie na naszej stronie! Rozgość się, bo chyba...
...zostaniesz z nami na dłużej :)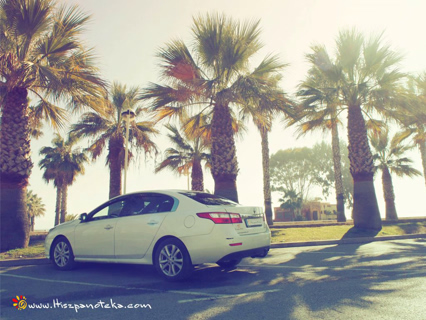 powstała z pasji podróżowania do i po Hiszpanii. Budujemy miejsce przyjazne pasjonatom, turystom, studentom, pracownikom i wszystkim tym, którzy odwiedzą słoneczny półwysep, szczególnie własnym samochodem, kamperem lub z przyczepą kempingową :)
Pozwól nam zarazić Cie pozytywną energią!
Hiszpanoteka oferuje przede wszystkim fajne Ebooki do nauki hiszpańskiego, w tym hiszpańskiego specjalistycznego :)
Osoby hiszpańskojęzyczne uczymy języka polskiego i dla nich również opracowaliśmy Ebooki do przyswojenia wiedzy z naszego szeleszczącego języka :) 
Karawaning i Vanlife czyli #HiszpanotekaCamp
Wkręciliśmy się ostatnio w temat karawaningu, więc zapraszamy wszystkich, którzy czują wolność w czterech kółkach, na nasz kanał na YouTube i do poczytania małego co nieco w dziale Caravaning :)
Jeżeli wolisz ogladać, niż czytać, zapraszamy Cie do obejrzenia naszych filmików :) 
Social Media Hiszpanoteka
Jesteśmy otwarci na współpracę z uśmiechniętymi i fajnymi ludźmi :) Jeżeli widzisz jakieś punkty styku, to czekamy na maila!
W czym się specjalizujemy?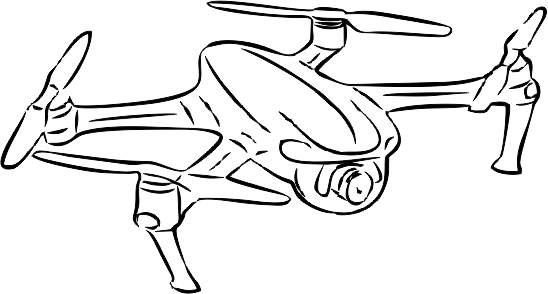 DRON
Wykonujemy podniebne fotografie i video. Dzięki zdjęciom z lotu ptaka, Twoje produkty i usługi nabierają charakteru i wyróżniają Cie wśród innych ofert.
NIERUCHOMOŚCI
W kwestii Foto&Video specjalizujemy się w nieruchomościach, szczególnie w Hiszpanii, bowiem tam rynek inmobiliarios i turystyki jest niezwykle rozwinięty . Jeżeli masz na wynajem apartamenty w Hiszpanii i chciałbyś odświeżyć ich sesje zdjęciową, daj znać :)

LinkedIN
Facebook, Insta czy TikTok są fajne, ale my uderzamy w LinkedIn i to w tej platformie się specjalizujemy!
EXPO
Pracowaliśmy dla wielu branż, ale najlepiej współpracuje się nam z organizatorami targów i halami expo. Fira Barcelona- pozdrawiamy! <3
MARKETING ONLINE
Za pomocą fajnych fotek, ale nie tylko ich, możemy opracować strategię marketingową i ciekawy content dla Twoich usług i produktów. Szczególnie jeśli chodzi o Social Media Marketing.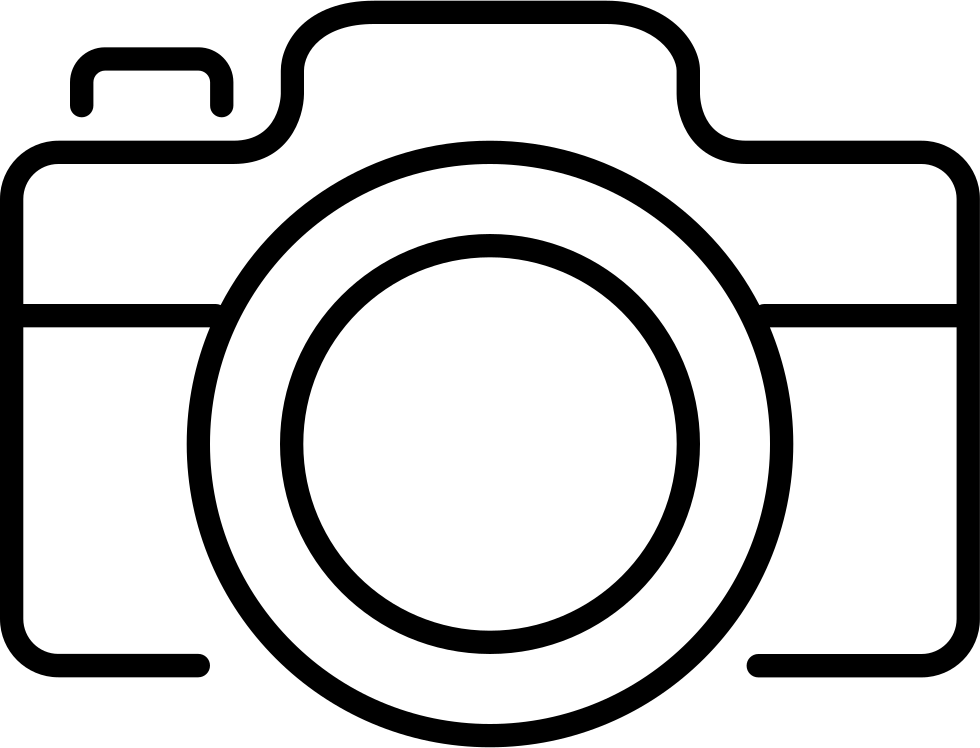 FOTOGRAFIA
Możemy wykonać fajne fotki dla Twojego biznesu, zaprezentować Twoje usługi, produkty lub nieruchomości.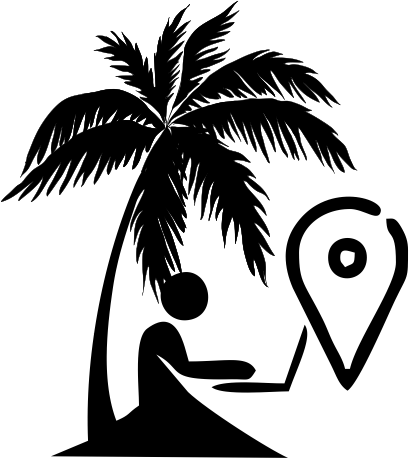 KURS PRACY ZDALNEJ
Szkolimy w konkretnej dziedzinie jaką jest Praca Zdalna. Pomożemy wszystko ogarnąć i połączyć pasję z pracą :)

EBOOK I KURSY ONLINE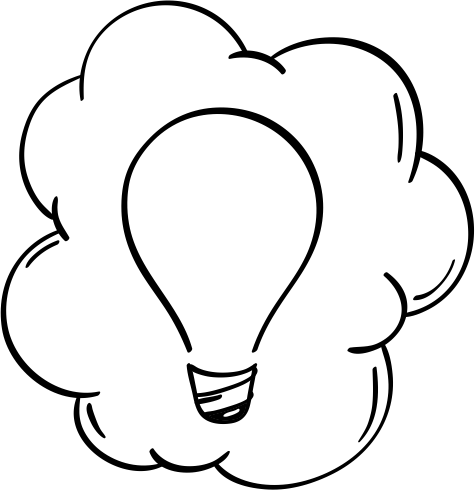 WSPARCIE
Posiadamy wykształcenie wyższe; humanistyczne, społeczne i managerskie, więc wiemy jak napisać dobry tekst, trafiając do odpowiednich ludzi i zmonetyzować to : )
Tworzyliśmy fotki, grafiki, identyfikacje wizualne, materiały marketingowe i całe strategie marketingu online dla firm z branży spożywczych, tekstylnych, uzdatniania wody, energii odnawialnej, motoryzacji, fashion & beauty, expo oraz branży językowej, szkoleniowej i kampanii piwowarskiej :)
Mamy po 30 lat i jesteśmy świetni w tym co robimy! Dlatego mamy miłość, czas i pieniądze. I Tobie też to oferujemy! Łączymy polską pracowitość i dokładność z hiszpańskim temperamentem, energią i słońcem. Mieszkamy w Hiszpanii i w Polsce fajnie łącząc te dwa rynki :)Pamiętaj! Współpraca ze szczęśliwymi i uśmiechniętymi ludźmi jest mega pozytywna i inspirująca!
INFO@HISZPANOTEKA.COM
HISZPANOTEKA@GMAIL.COM
ŁÓDŹ, POLSKA
MOTRIL, ESPAÑA
Dzielimy się swoją miłością do podróżowania! Kliknij w nasze link z Booking.com i Airbnb, zrealizuj podróże i odbierz środki do wykorzystania przy następnej podróży.